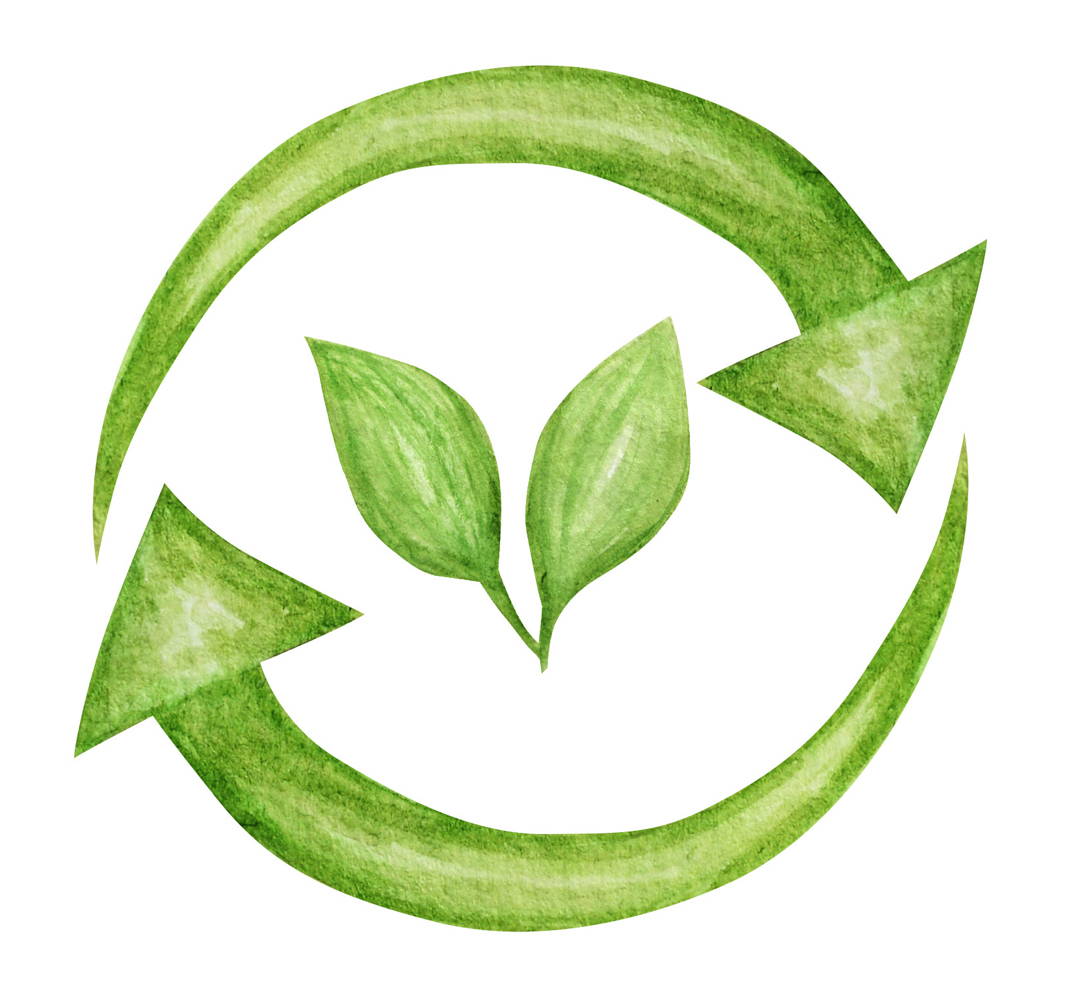 Nature Cooler  is  Different


Nature Cooler is unlike any other insulation. It is 100% soy-free, 100% corn-free, 100% gluten-free, 100% biodegradable!

Ingredients: Recycled Cotton Fiber

Nature Cooler is made from 100% post-industrial (NOT post-consumer) cotton fiber (unlike others made from corn cellulose) and is readily and 100% naturally biodegradable. The poly liner is biodegradable also or can be recycled. Join us in ditching styrofoam and all it's negative impacts in nature.
We are extremely proud of our revolutionary Nature Cooler insulation in our shipping boxes. Over the past year, we have been faced with some unique challenges that have caused us to make a hard decision... Being a very nichely sourced product, Nature Cooler materials have increased dramatically in price (about $10 per box). When we set out on our quest 5 years ago to create something like Nature Cooler, our goal was to find something 100% biodegradable, natural, affordable, effective, reusable, and a low risk allergen. A lofty goal but what has become Nature Cooler was all of those things and then some. Though the quality of Nature Cooler has and will not change, the cost has changed a lot since we launched it. Many of you have been very vocal about your love for this option, and we love that!! Many have said our old styrofoam coolers were just fine because you repurposed them or have recycling options. So, rather than increase costs across the board, we've decided to let you choose. You know your situation better than anyone so we trust you will do the right thing based upon that. Though we cannot continue to bear the full cost load of these specialized shipping coolers, we still believe very strongly in the good our Nature Cooler option is doing so we're cost sharing about 35% of the difference.

Let's do good together.
If you have further questions or comments regarding this, please reach out.
By phone: 715.458.4300
By email: contact@northstarbison.com
Disposing of Nature Cooler
Remove gray liner and recycle


(liner is also biodegradable but takes twice as long as the cotton fiber to decompose completely so it's easier to separate it recycle it)

Compost or put in trash
(will decompose at landfill too)