What does

Open Gate Certified

even mean?

Open Gate Certified means we are an open book, similar to the 'open door policy' at the office only we actually mean it. We do personalized tours to invite people in to experience the good work we are doing for the land, the animals, and ultimately what that means for us the consumer. We take immense pride in how we raise, harvest, and process every species or product we have chosen to offer. Everything we do here is done with intent, nothing by accident.
If we aren't proud to show you, we aren't gonna to do it.

Why not

"real"

certifications

?
As we sat around the table this past year discussing which thrid party verifications were most meaningful, we struggled. Like really struggled. We couldn't find a single one that wasn't a dumbed down version or, in some cases, a diversion, to what our internal standards and goals are. Third party verifications are expensive, significantly increasing product cost, without adding any nutritional value. We have always been passionate about maintaining our face to face relationship with you in order to serve you best and provide the highest quality at the very best price possible.
(click here to read more about US2U)
Our mission is to

deeply nourish

 land, animals, and people.
In order to reach this holistic, 3 dimensional goal (our "Triple Bottom Line"),
we focus intentlyon how we Raise, Harvest, & Process every animal.
---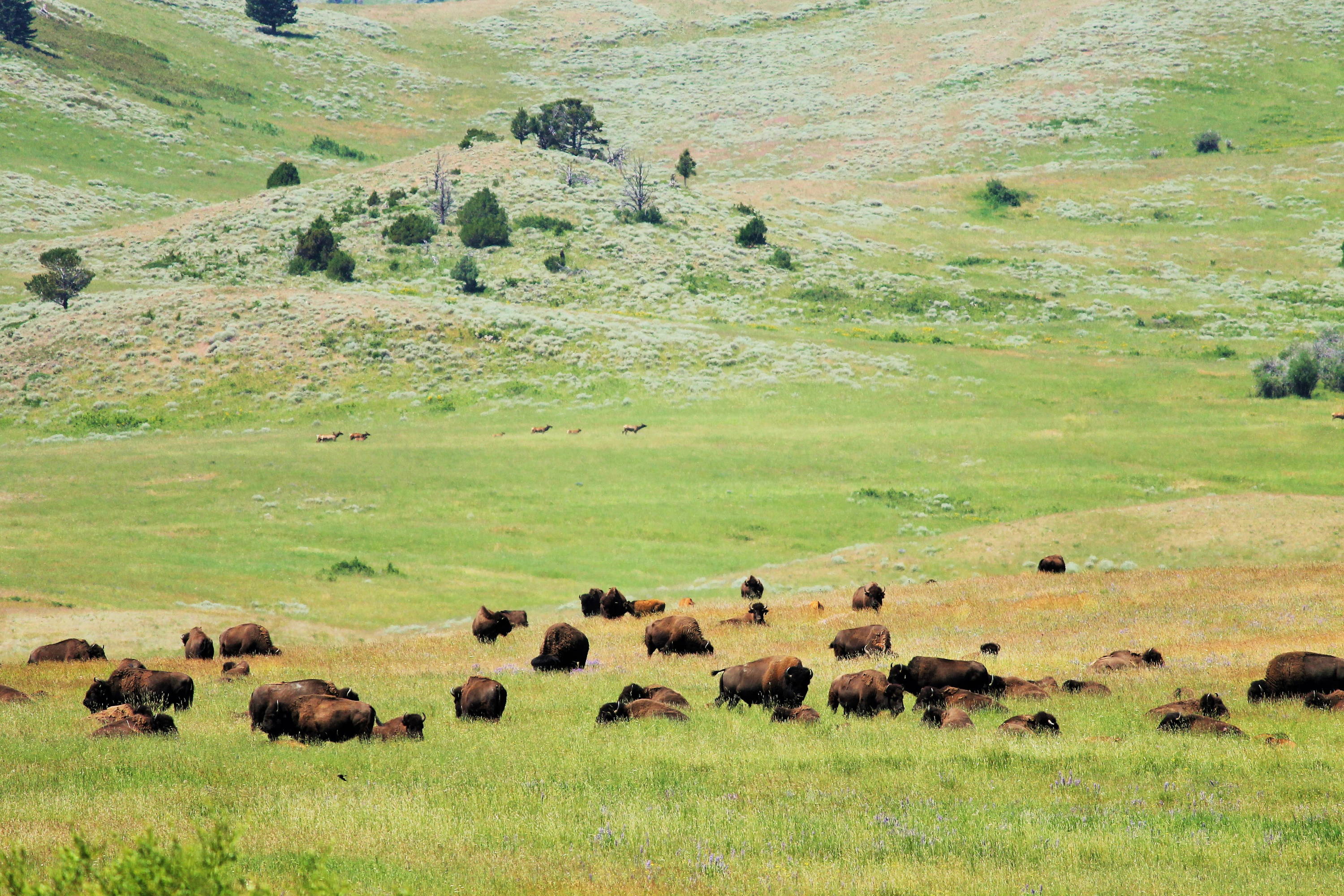 Producing the most deeply nourishing products requires animals that are deeply nourished; raised in their native habitat, consuming foods they were intended to eat. To raise deeply nourished animals requires deeply nourished soils. The most deeply nourished soils are those working harmoneously with animals year round.


---

Once raised, an animal must be harvested and processed with utmost respect, intentionality, and cleanliness to preserve and protect of all the highest qualities of nutritional density & eating experience that have been nurtured into existance. If not done well, the last few minutes of an animal's life can cast a dark shadow over the animals entire existance.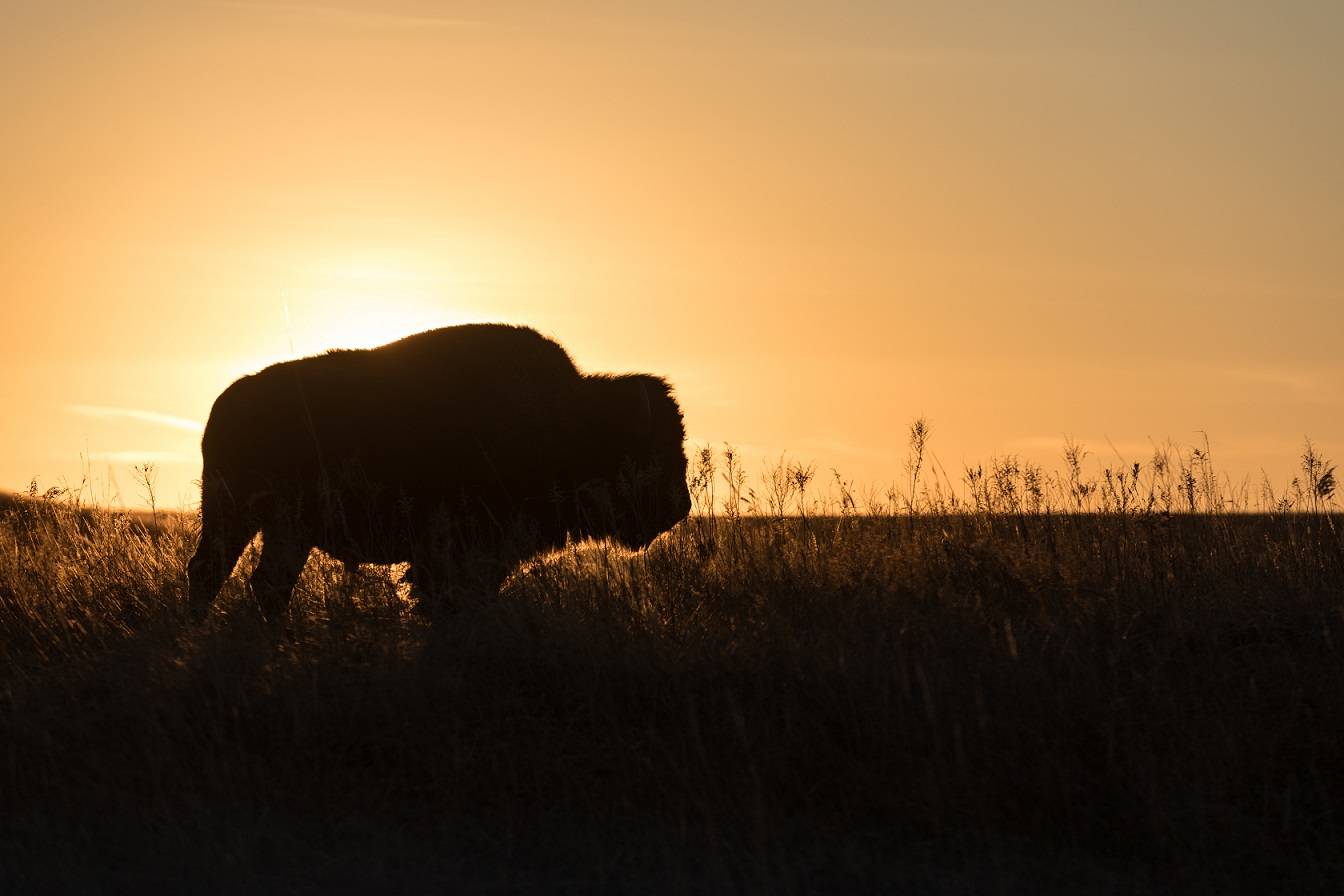 ---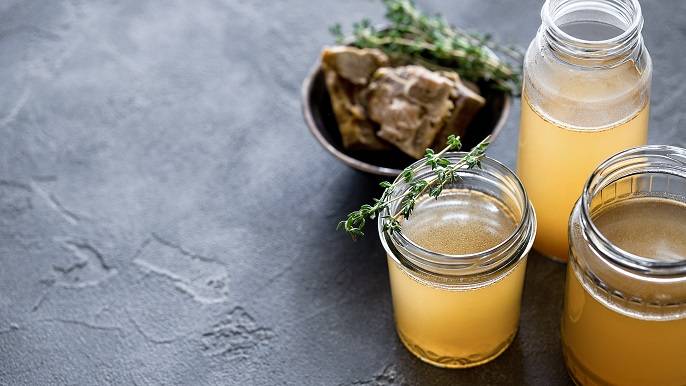 We don't "create", we preserve. Much of today's modern food is "created" through food science. Our focus, rather, is to preserve what nature created in it's purest, most nourishing form. No preservatives, no colorants, no fillers, no chemicals, no stabilizers, no nothing. Just pure, clean, deeply nourishing protein as it was intended to be.


---
This kind of harmonious give and take relationship with our food and the ecosystem it thrives in creates a special and unique connection. We believe we, as human beings, were all created to live uniquely to any other species on planet earth. Spiritual and Emotional nourishment are also significant contributors to holistic wellness and we believe food, the life of our food, and the life we live in relationship with our food, cannot be decoupled from either of those. In order to be truly whole as we were intended to be, we must live responsibly, and with clear conscience.
If you're ever near, stop in or book a tour on one of our special Ranch Days. We'd love nothing more than to meet you and let you experience what Open Gate Certified truly means.
---
---