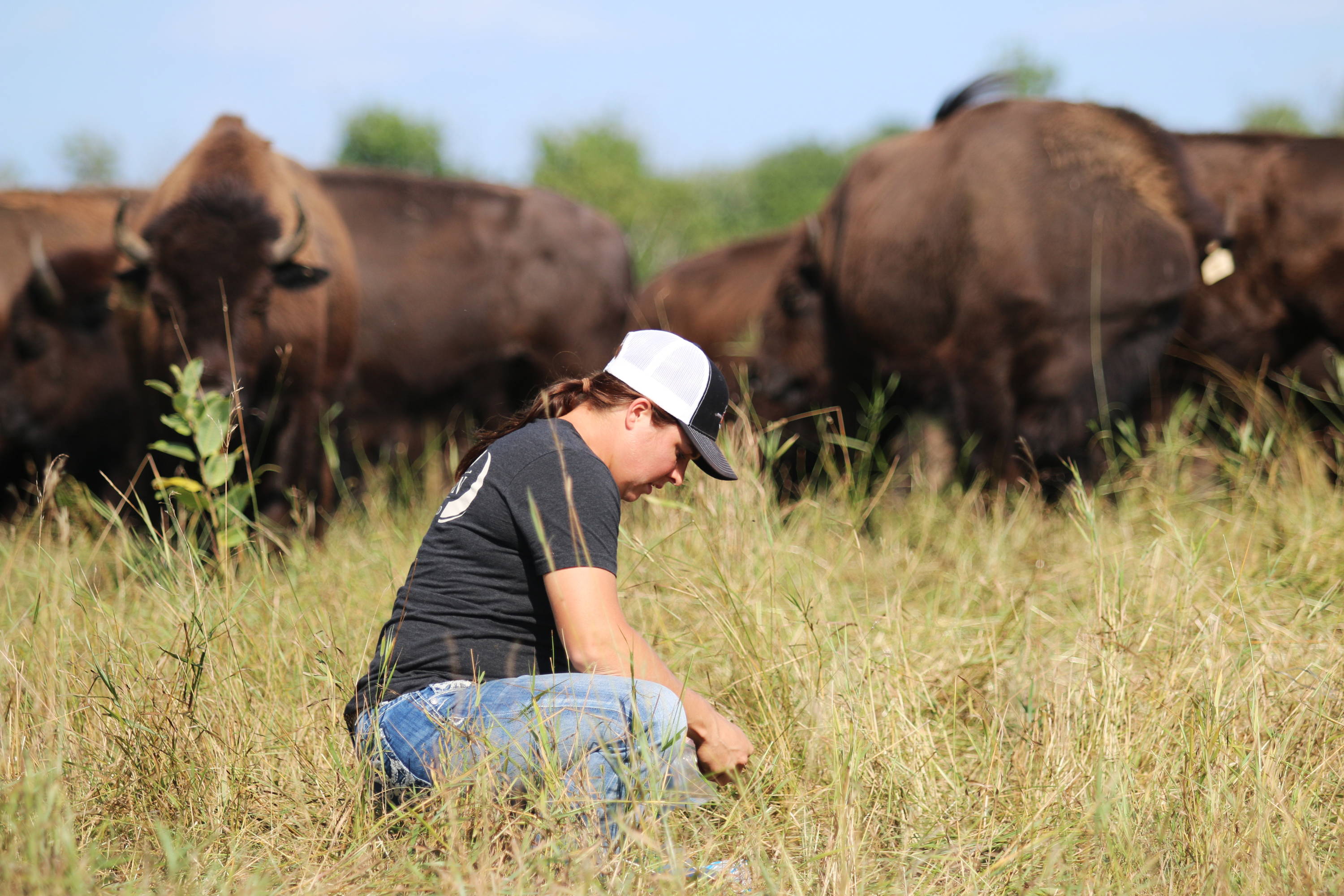 Marielle Hewitt, Northstar Ranches Manager | Thanks to Andrea Romero for capturing this image!
What if we love one another?
What if we live in a world of bounty?
What if there is enough for everyone?
What if we decide under consideration of nuance?
What if we are concerned about our children's future?
What if we're less offended, more empathetic?
What if we forget spreadsheets, run on goodwill?
What if we discovered we're all just hiding?
What if we magnify the solution rather than the problem?
What if we kill pride?
What if we understand wealth isn't static? Nor monetary?
What if we view our bodies as a temple for the masterpiece inside?
What if we think of someone else first?
What if you are here on purpose?
What if...
I truly believe the power to change our culture lies in how we see.
A quote I love says; "Change the way you think and you'll change your life.
Change the way you see and you'll change your world."
Additionally, "You cannot see what you do not look for, and you cannot look for what you do not believe in."
Do you believe in yourself? In who you were created to be? For such a time as this?
We do. We also believe 'not enough' is merely an illusion, a consequential perspective of comparison.
Asking "what if" isn't discontent, it's an inventory check on how we see. Often, our vision is distorted, affecting how we interact and perceive the things around us. Asking questions opens our eyes to see things differently, to grow us, to live anew. Our perception of the reality around us paints our world and consequently our daily decisions and interactions with those we come in contact with. Live well this week isn't wishful, it's expectant. But what do you need to do to live well this week? We have a part to play.
Live well this week,
Sean and the Northstar Tribe