Welcome to the Home Ranch! Where we do dogs, horses, bison, wild land, & wild life.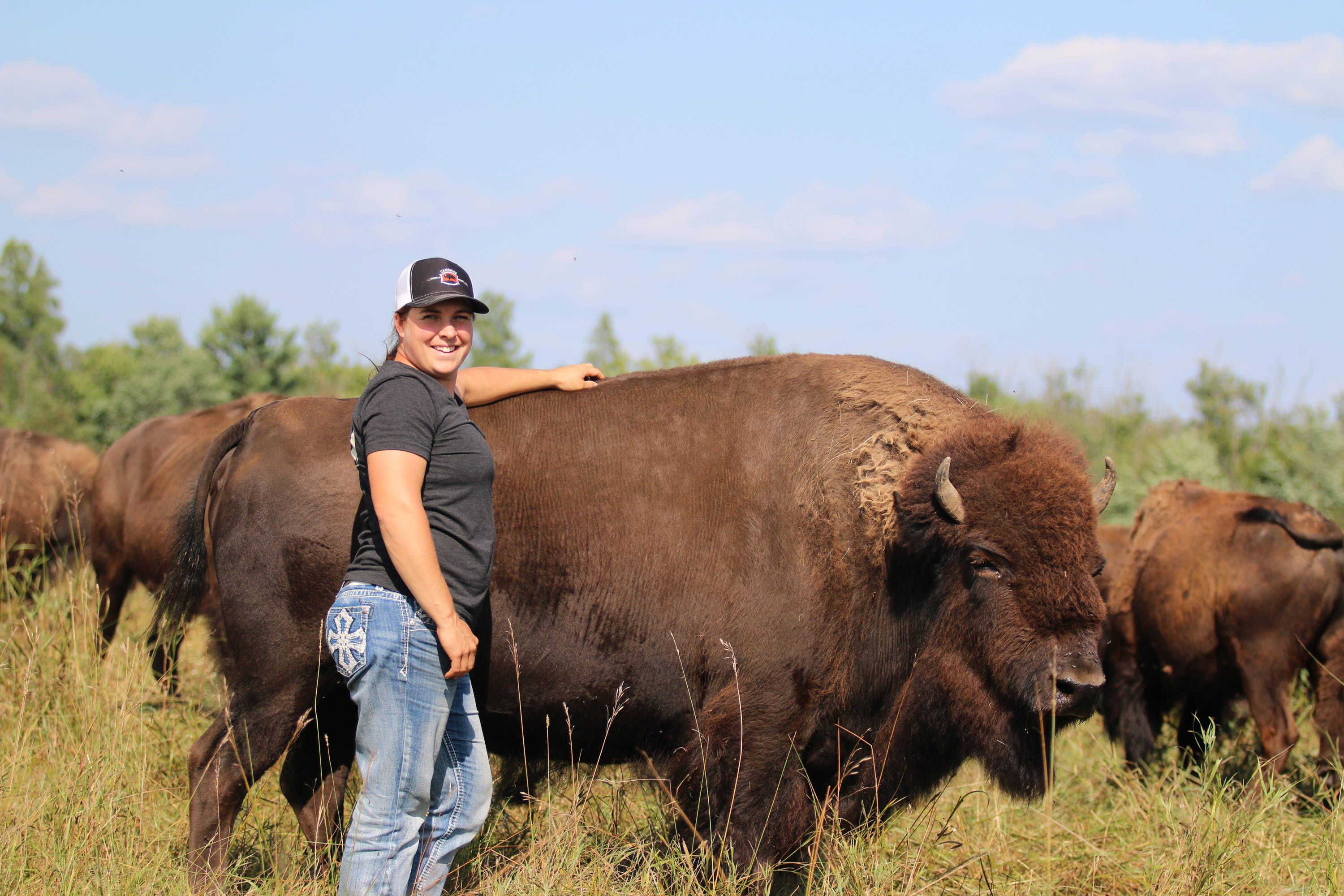 **Note: This is Anna the One-In-A-Million Bison. Bison are not generally safe to get close to. Please keep your distance at all times.
What can you expect on a Northstar Ranch tour?
First, we'll greet you warmly. Then, we'll load up onto the tour wagon and ride out into the pasture to get up close and personal with the bison while staying safe on the wagon. We'll share about the history of the bison, the history of Northstar, and tons of fascinating bison facts. Each tour lasts 45 minutes to an hour long meaning you'll have ample time to ask questions and bask in the presence of these majestic creatures.
When is the best time to come?
The best times to enjoy a tour on the Ranch is from Mid-May through Mid-October as temps are typically mild this time of year. Calving season starts in late April and stretches through early June so you'll see plenty of little orange fur balls tucked up close to momma throughout the summer. The rut starts in Mid-July and runs through Mid-August making for an exciting time to be near the herd as the bulls roar and often fight. Wisconsin is a beautiful place and we invite you out to the world of bison and grasslands.
It's an experience folks never forget.
Tour Pricing
Tour:

$7.50/person or $75 per group

(whichever is greater)

Tour w/Bison Burger & Beverage:

$15/person or $150 per group

(whichever is greater)

Tours are a great school field trip activity!

Also great for nursing homes, business groups, family, & friends.

**Please note; Sunday Tours are not available. 

We reserve Sunday's as our 'rest day' and stick to herd checks and other daily tasks around the ranch but don't intentionally schedule more than necessary. Thank you for your understanding.
The ranch is a happenin' place and we're a lean team so tours are by appointment only. If you're interested in scheduling a tour, please fill out the form below and we'll get back in touch with you asap.
**Note: Unfortunately, due to COVID19, we're not able to provide tours at this time.
Thanks!
This field is required
This field is required
This field is required
This field is required
This field is required
This field is required
We look forward to seeing you soon!
---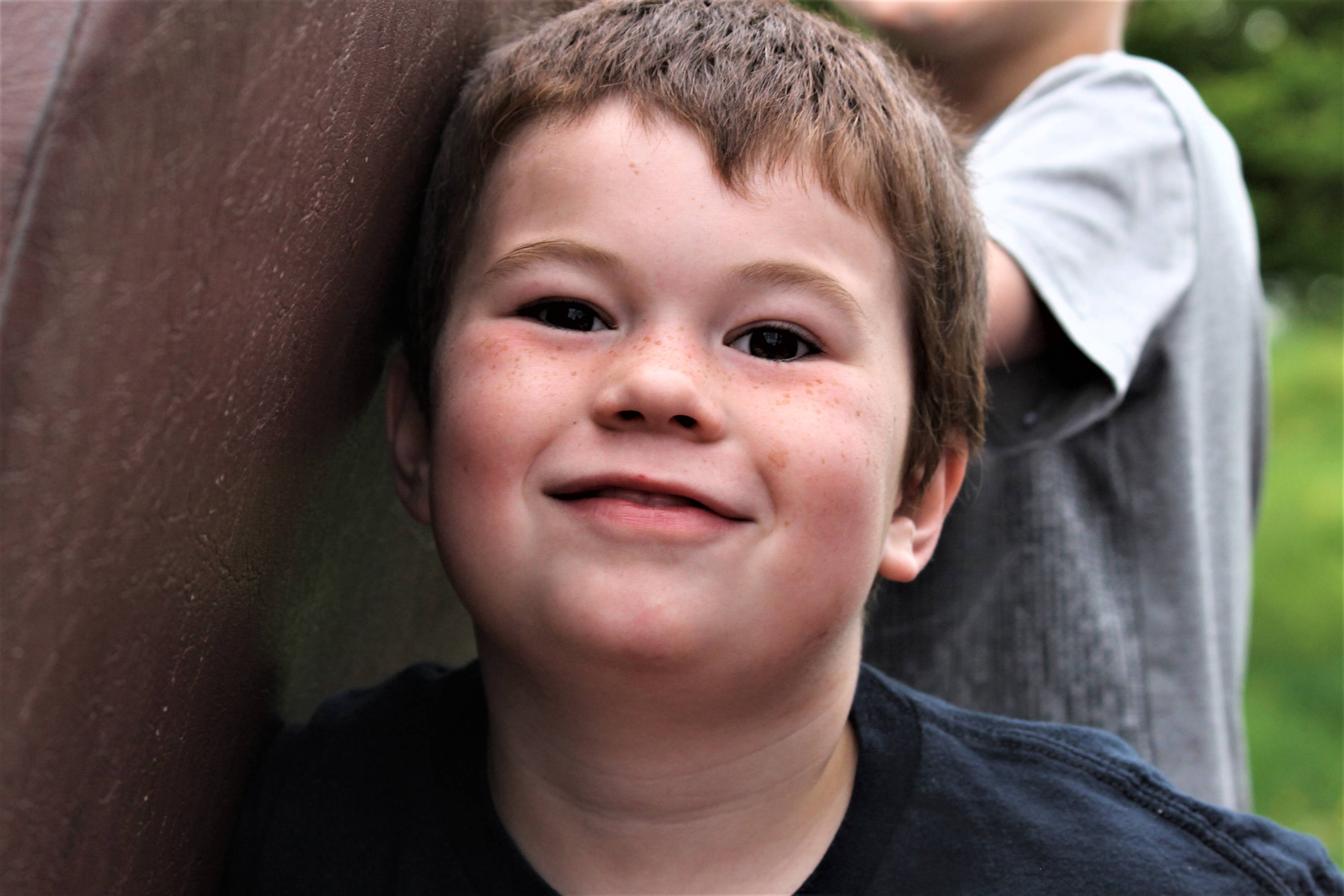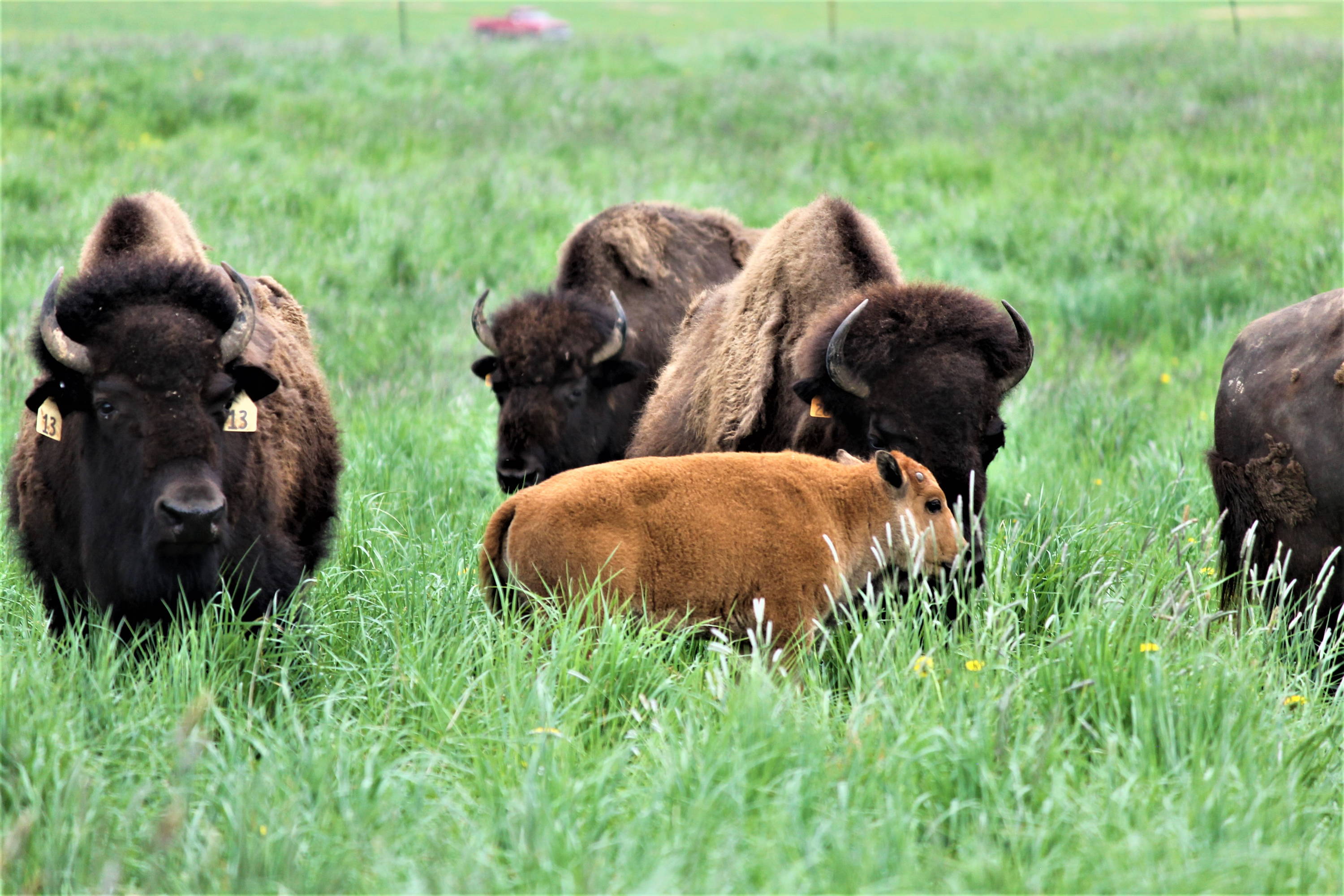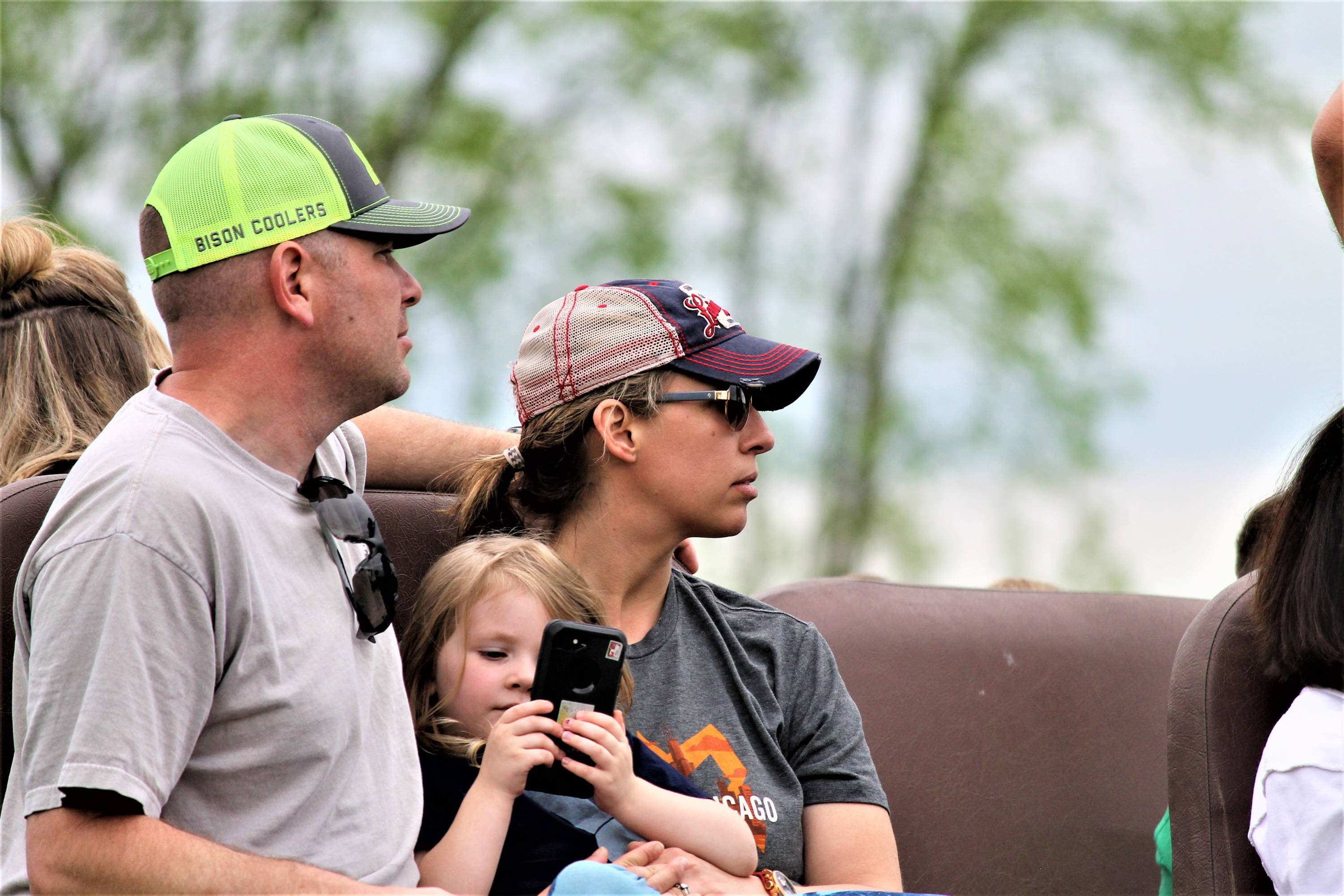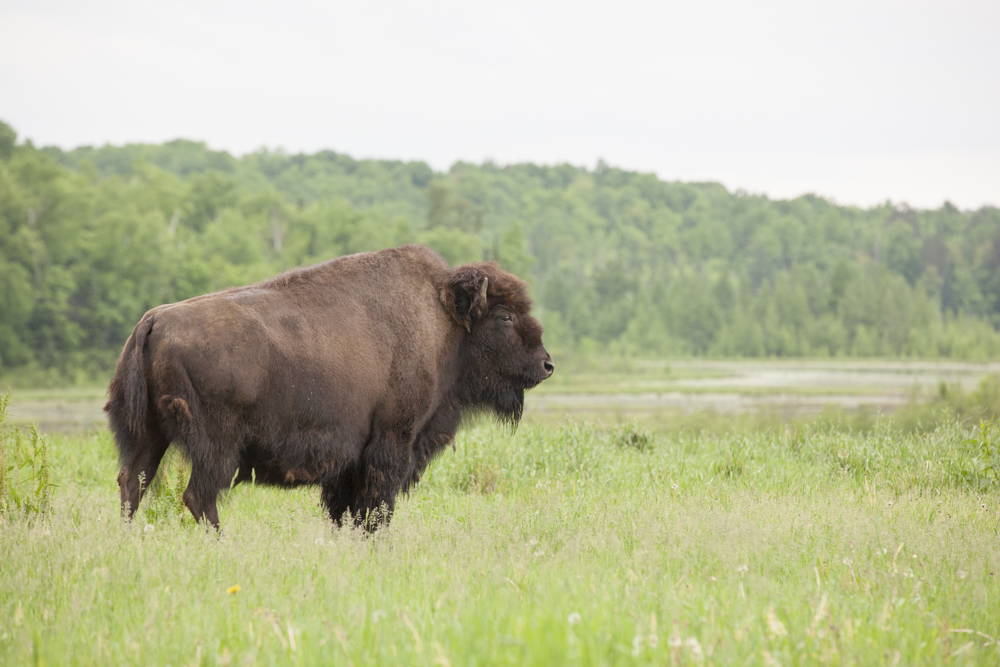 ---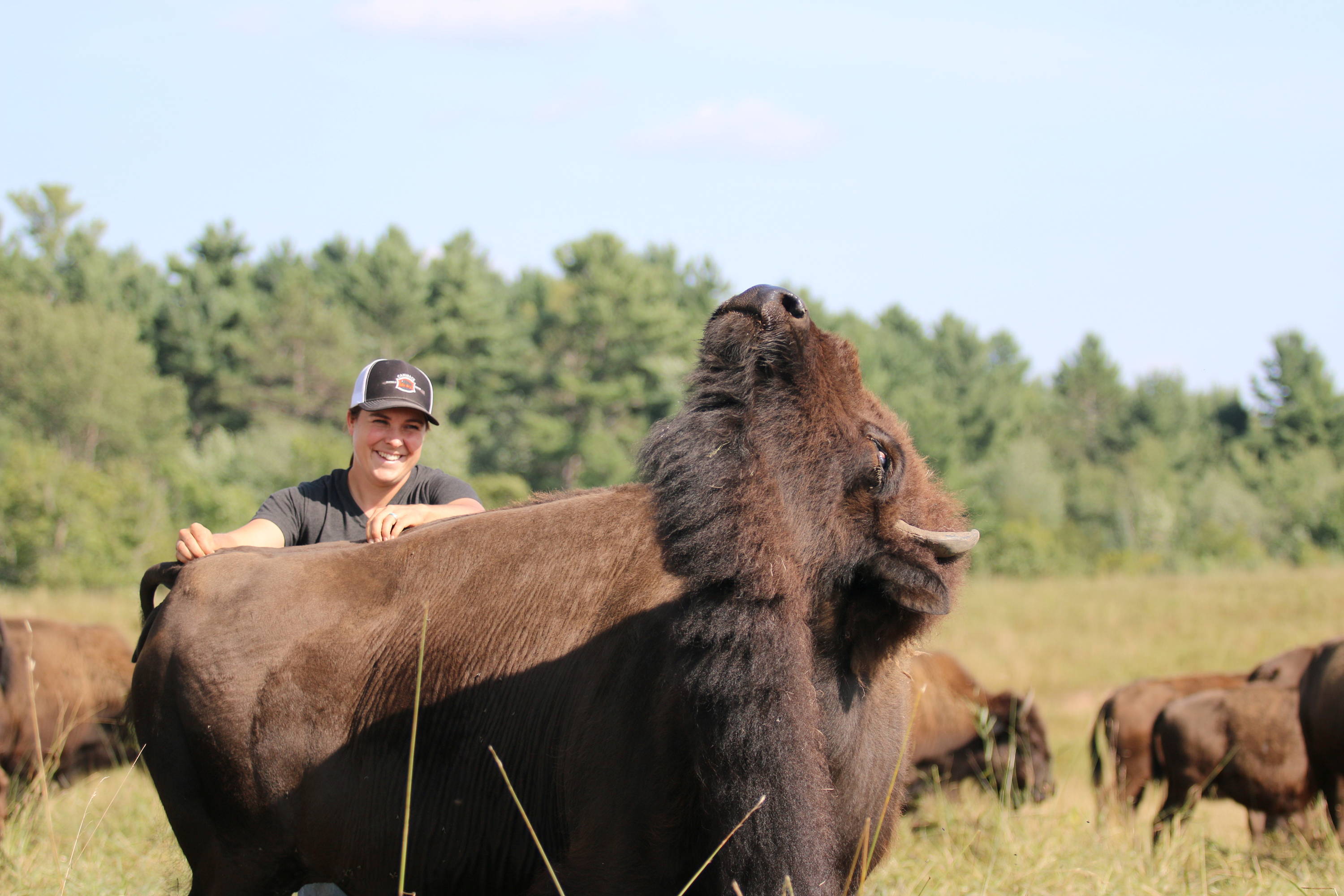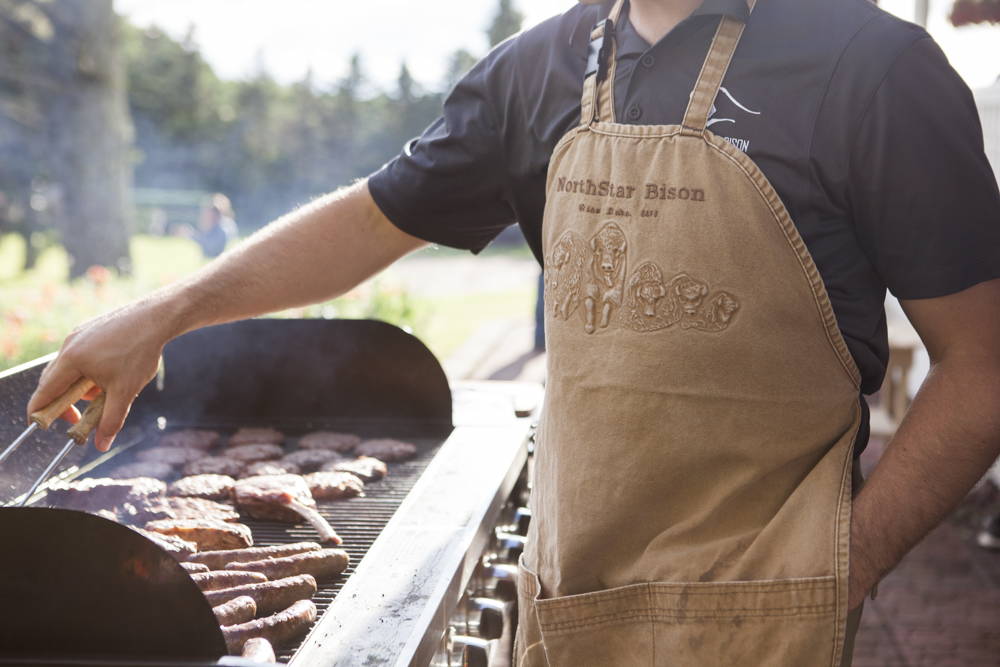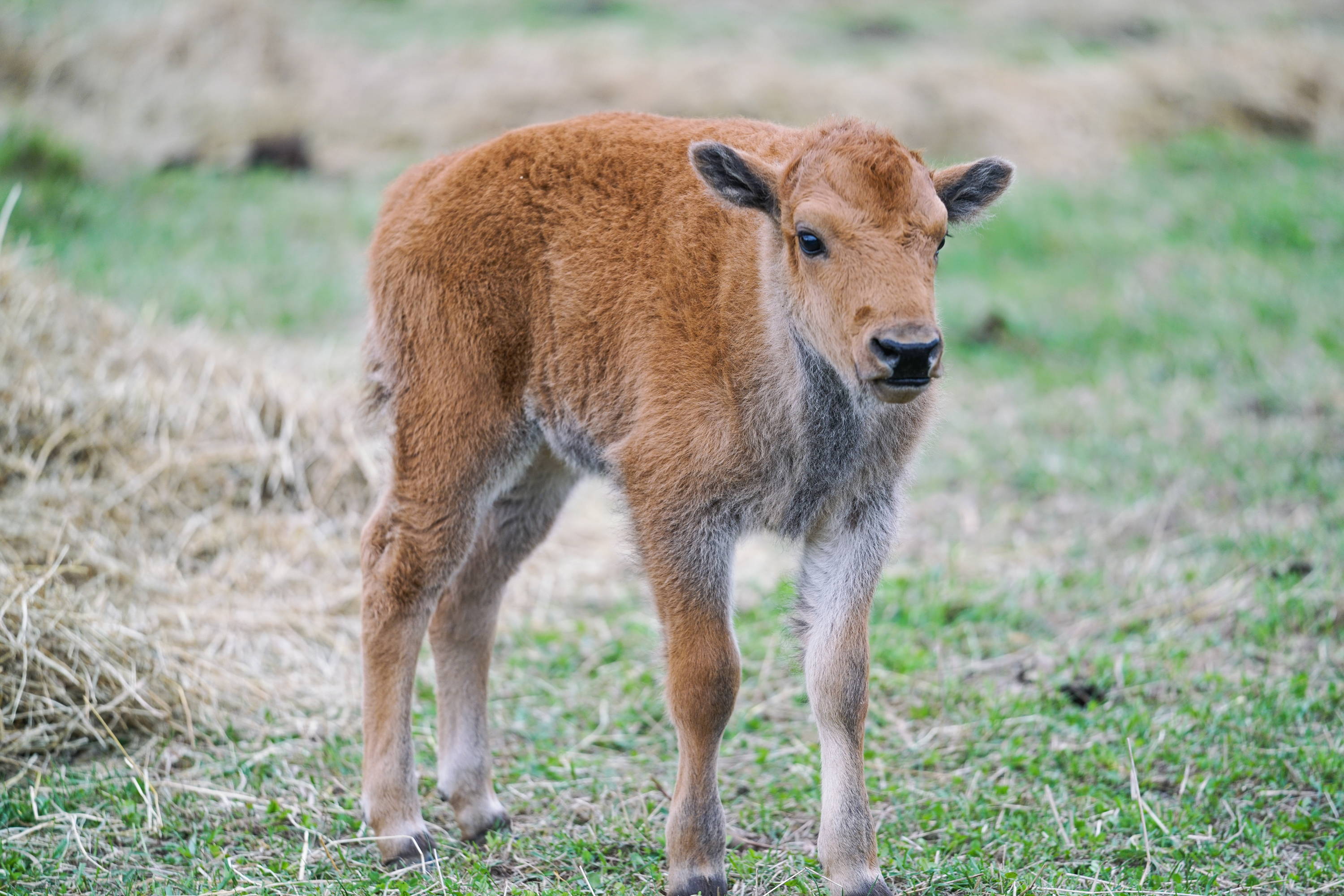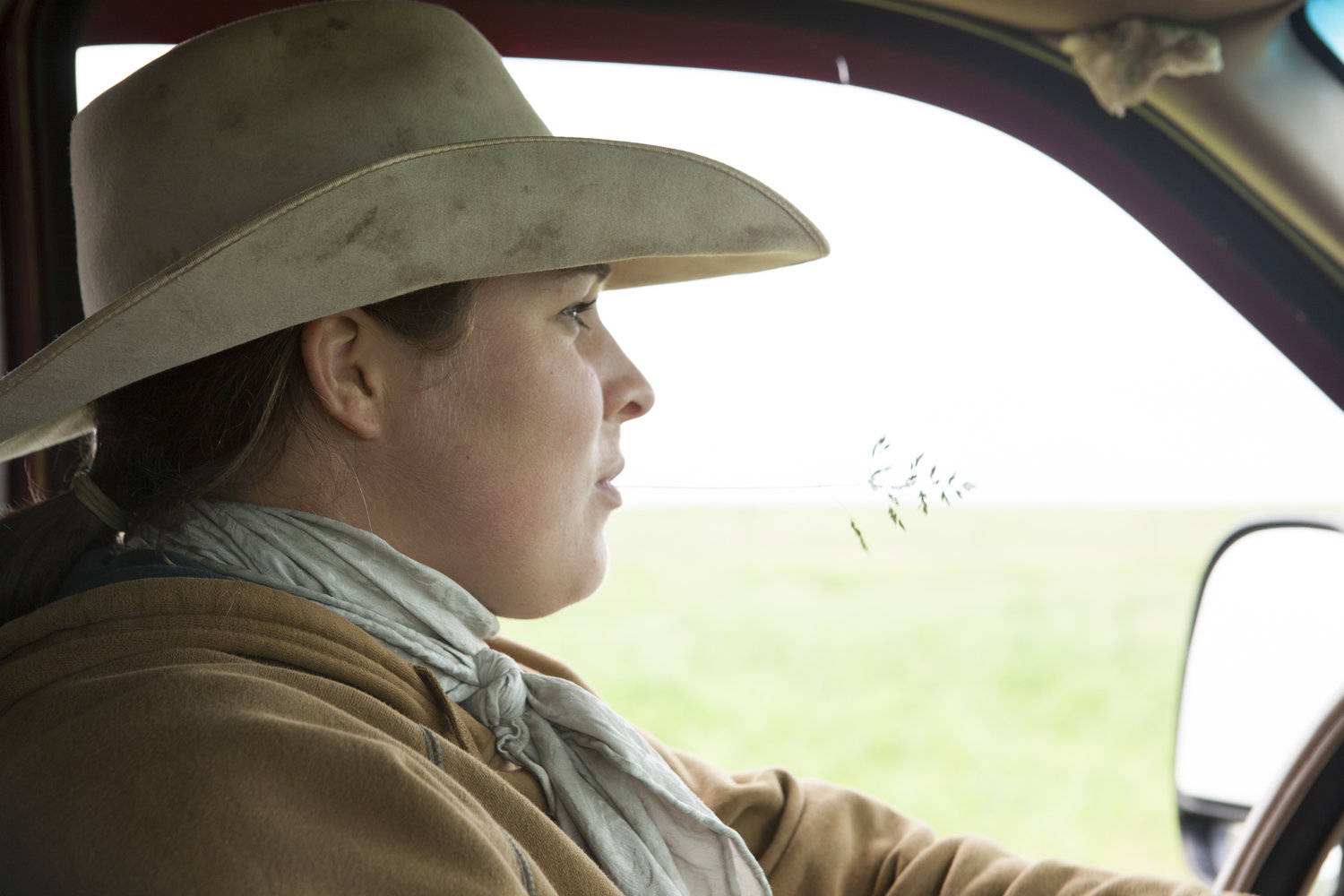 ---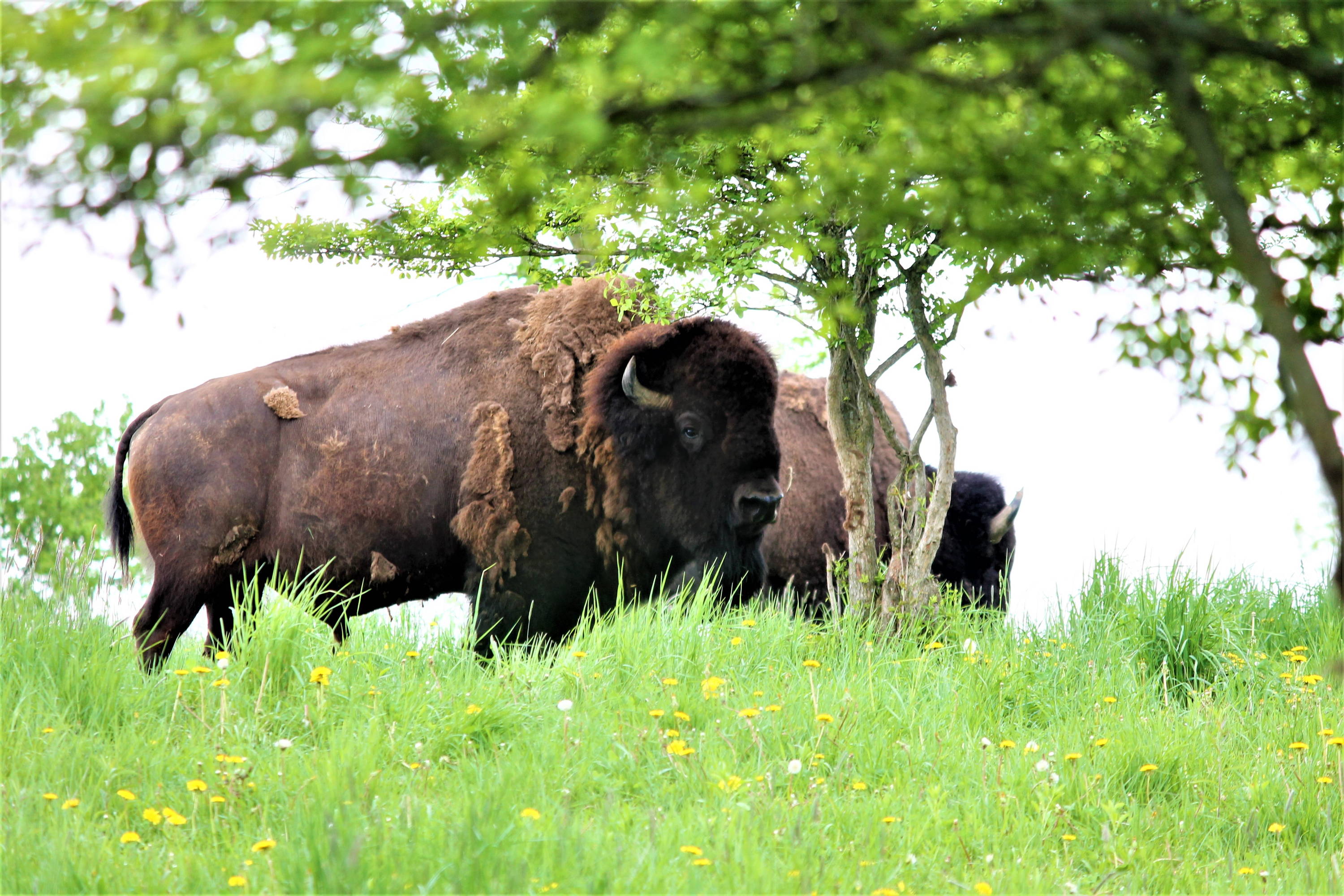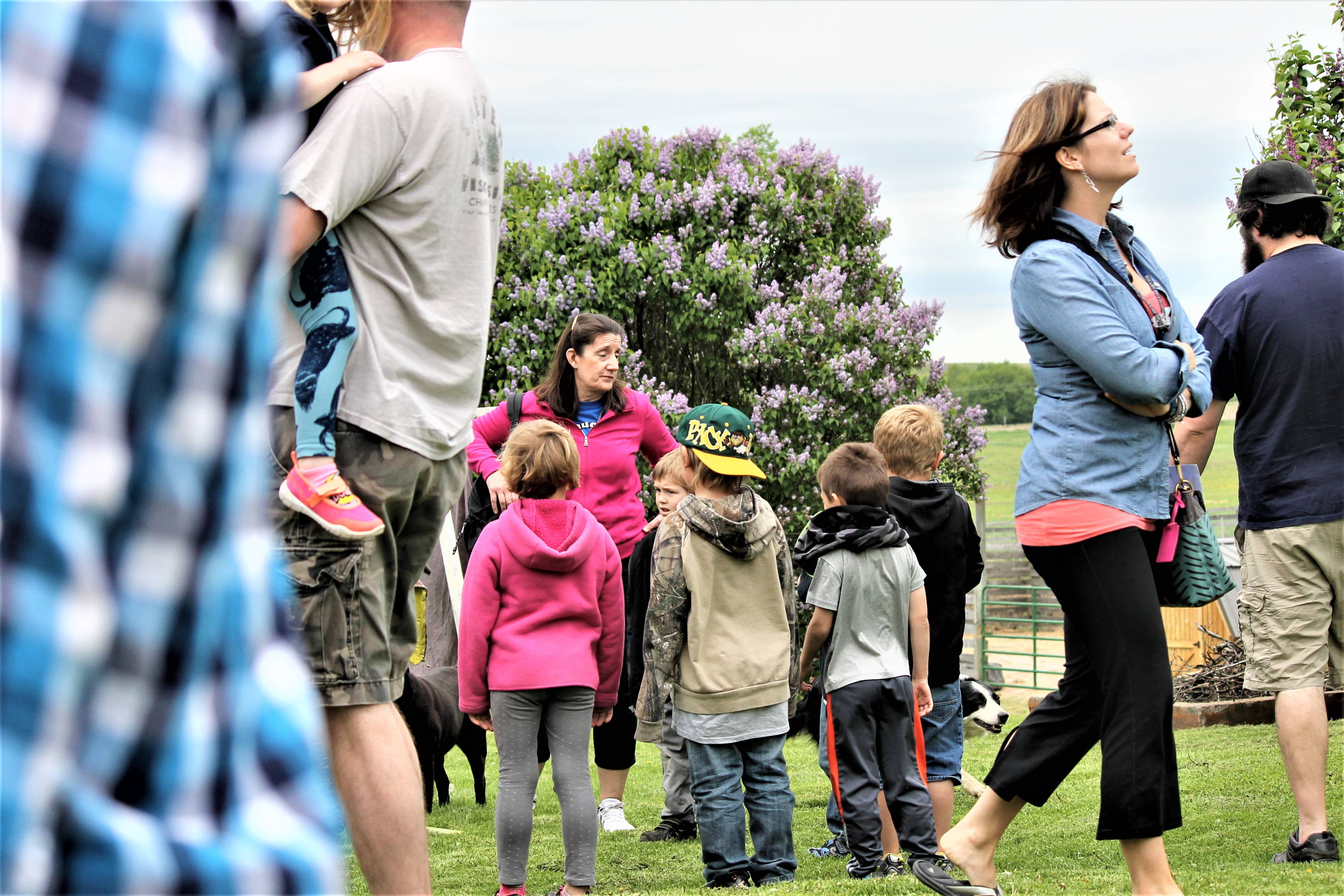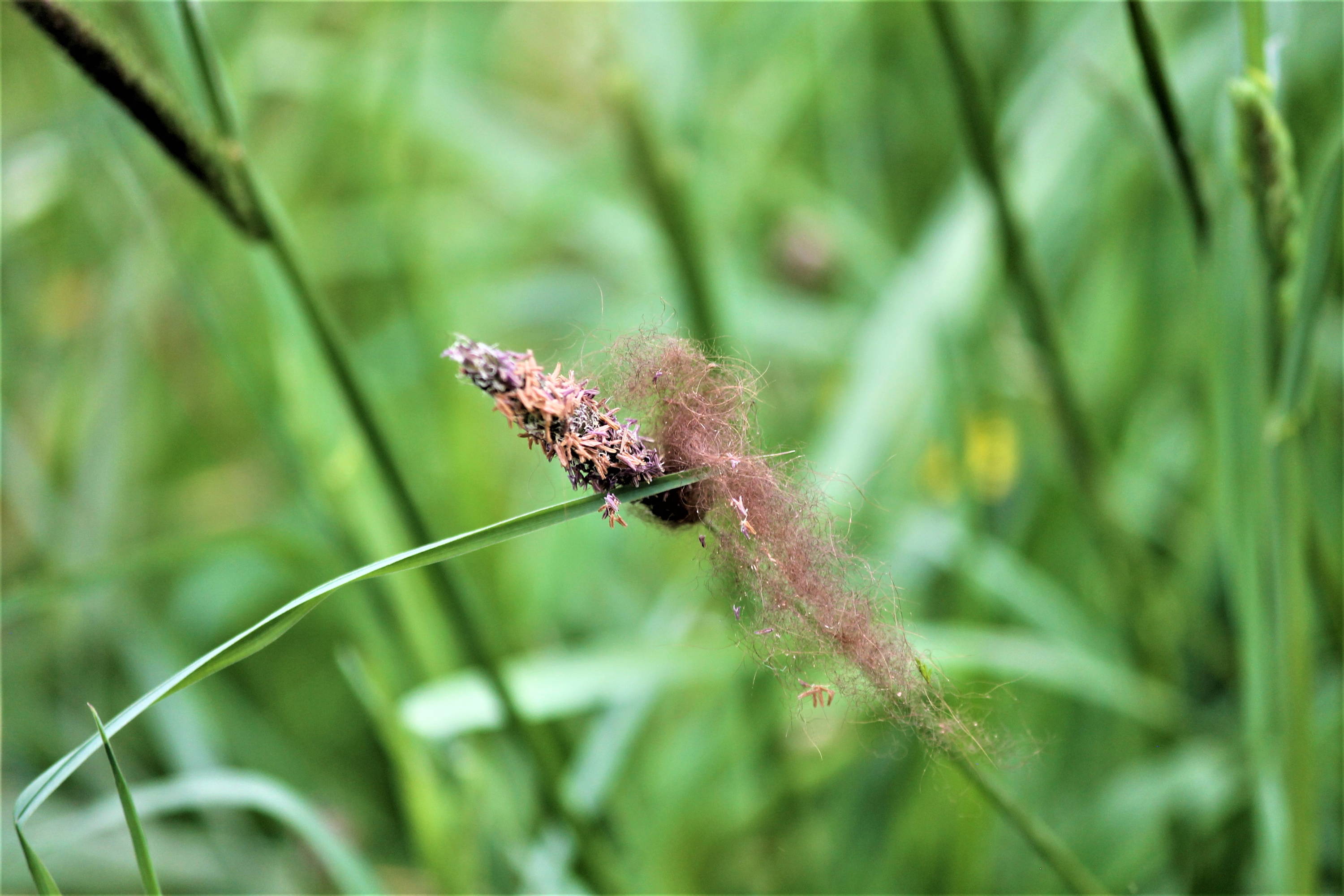 ---