Being honest, our style is more of a
5 billion star review...

but for this purpose instead, we'll just shoot for 5
;)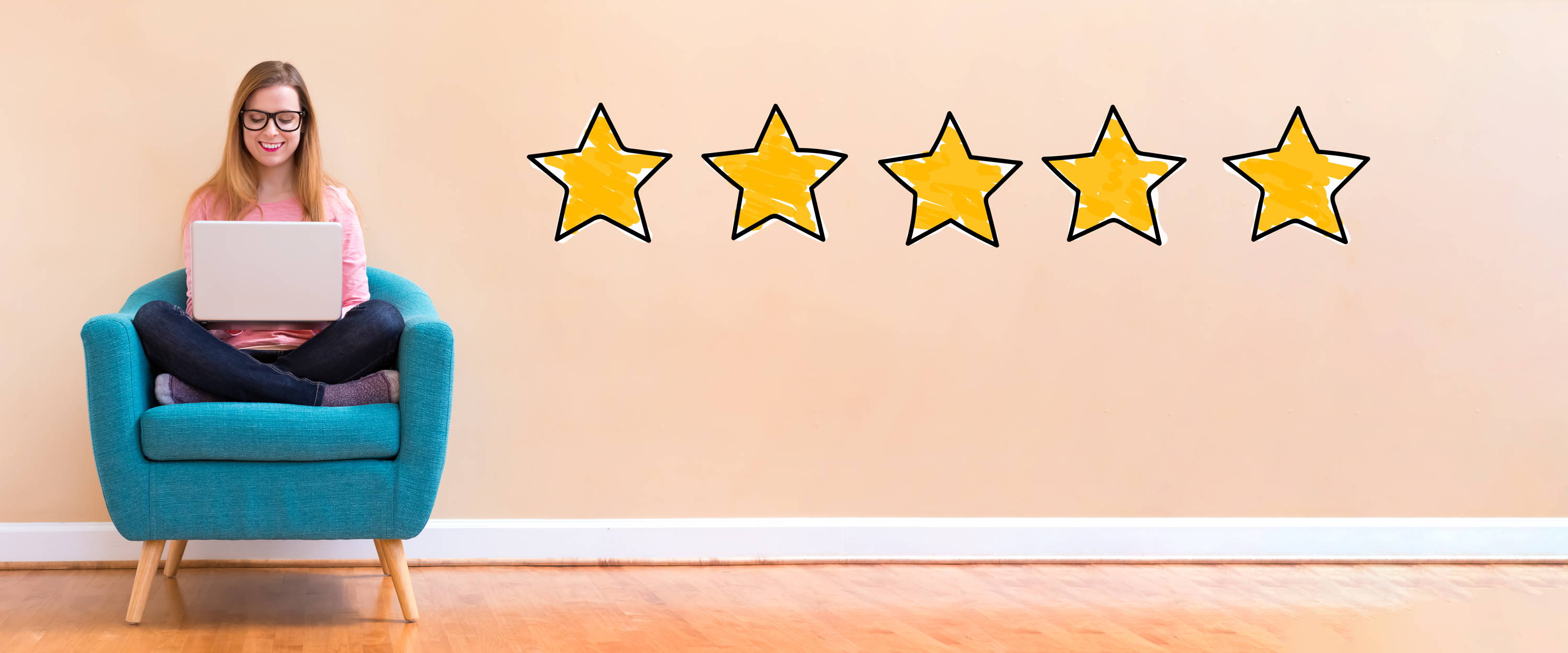 See what Real customers are saying about our products and their experiences.
But, seriously, why so many 5 stars?? Because we're deeply passionate about the quality of our products and the way we treat you.