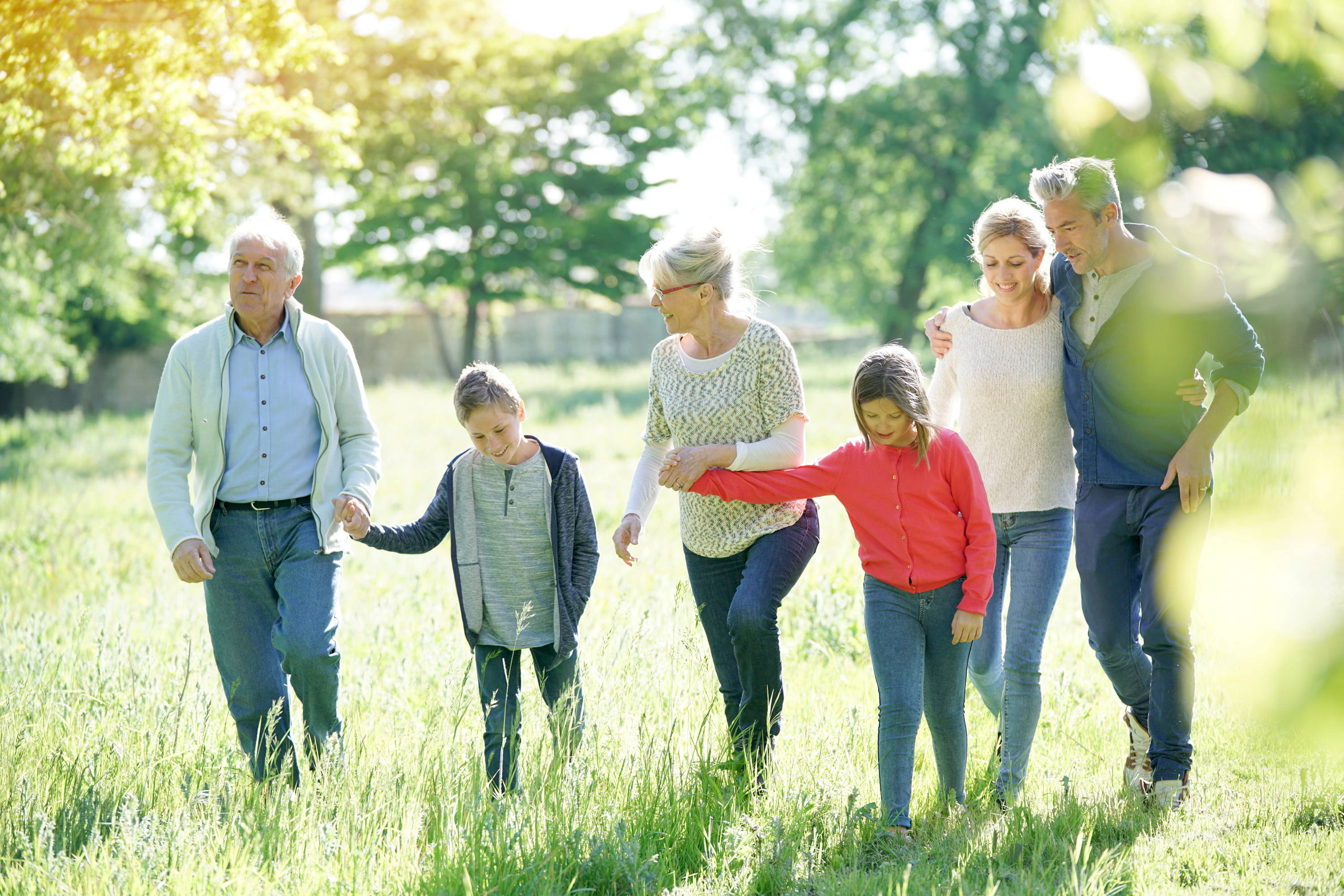 "The best part is... I can FEEL the difference."
We hear the statement often and we can attest to it ourselves. You can literally feel  the difference.
Eating protein raised As Nature Intended empowers your body and fuels your mind. Feeding your body nutrient dense fuel puts you on top of your game. Clear minded & physically nourished. If you desire to be the best, you've got to eat the best.
The choices we make often have dynamic outcomes. When we choose to eat poorly, not only do we suffer but so does the health of our planet. When we choose to eat well, we feel great, we are more enjoyable to be with, and we're allowing nature to do more of what it desires to do; create more nourishing food and a beautiful place to live. Being a part of the carbon solution and subconsciously knowing your consumption choices are working with nature, creates a wonderful peace of mind as we go about our days.
Our choices effect far more than just us... but the beautiful thing is when we make the right choice, we are the first in the sequence to benefit.